On December 2, 2021, the Department of Industry and Information Technology of Guangdong Province organized the selection of provincial specialized and sophisticated enterprises that produce new and unique products in 2021, and a number of enterprises, such as Shenzhen Tritek Limited were included in the list.
Bluen Li, chairman of Shenzhen Tritek Limited said, "I think it's a natural thing to do. It's recognition from the government for our previous work, which makes us more confident. It reinforces our confidence to continue to innovate on new energy solutions for light power systems, and to improve our R&D and service capabilities in the segment of two-wheeler vehicles."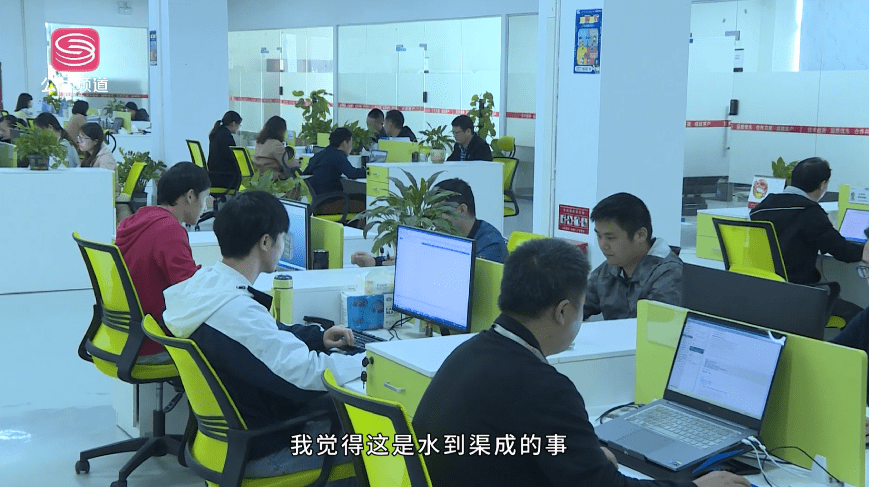 Founded in 2018, Shenzhen Tritek Limited is dedicated to developing solutions for light power systems, mainly engaged in the development of lithium battery structures, BMS and software, as well as providing system testing and lithium battery production management consulting services.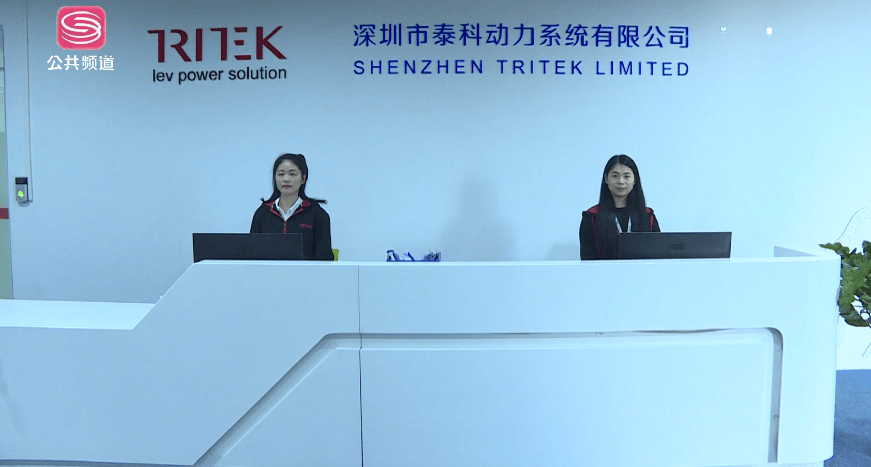 Bluen Li, chairman of Shenzhen Tritek Limited said, "Our light power system solutions mainly include intelligent battery packs, battery BMS, chargers, power control systems, motor drives and other solutions in the fields of two-wheeler vehicles, logistics robots, power tools and so on. Our advantages are mainly reflected in:
First, our core technical team has been in the industry for more than 10 years. Our solutions have been verified by a large number of markets and have good stability.
Second, safety protection is well done. In addition to the waterproof and anti-fall structure, each of our products will find out the potential safety risks of the products through potential failure mode analysis, to achieve early prevention. We use the automotive industry supply chain standard IATF16949 to build our company's quality management system, and all products have passed strict testing and verification.
Third, the product has a high degree of intelligence. We apply the Internet of Things technology to the lithium battery BMS, so that users can intuitively understand the health status of the battery.
Fourth, is our service. When choosing customers, we value the team of customers more than the scale. From the beginning of the customer's idea of the product, we will work with the customer to conceive the product concept, provide the design of the product realization path, plan the product verification and testing scheme, improve the supply chain and so on, so as to truly provide the perfect solution for the customer."
Shenzhen Tritek Limited adheres to the technology innovation as the orientation, firmly sharing and win-win value concept, the implementation of highly democratic management system, in order to achieve rapid growth of the company.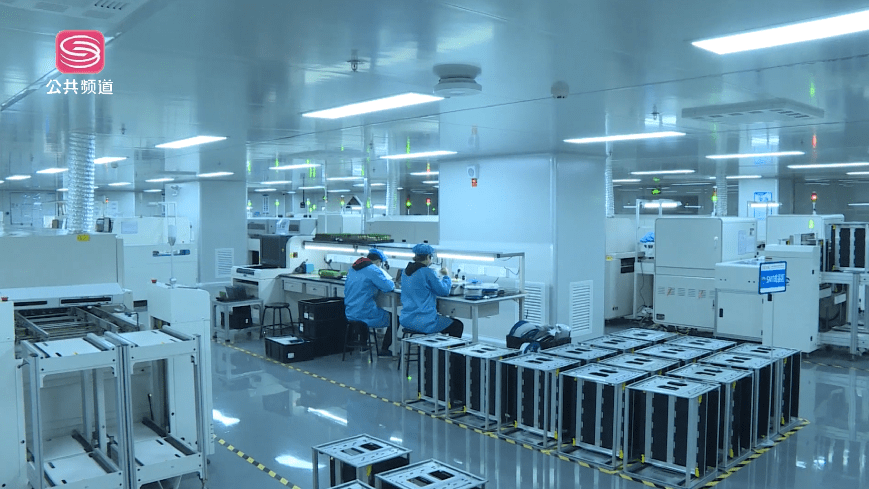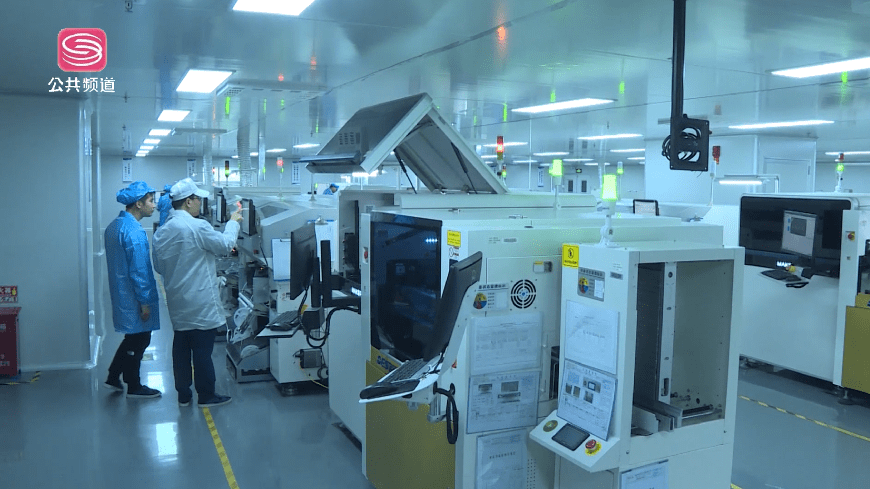 Bluen Li, chairman of Shenzhen Tritek Limited emphasized: "In the future, we will continue to make contributions in the field of robot power supply, portable outdoor power supply, home emergency power supply, water sports equipment power supply, automotive electronics and other fields based on the R&D innovation of two-wheeler vehicle power system. The vision of our enterprise is that talent drives scientific and technological innovation. Let the new energy improve the quality of human life, our company attaches great importance to the construction of talent, we have developed a partner plan based on equity incentives, talent growth matrix, employee points management system and so on to enhance the enthusiasm of employees to innovate and the sense of belonging to the company."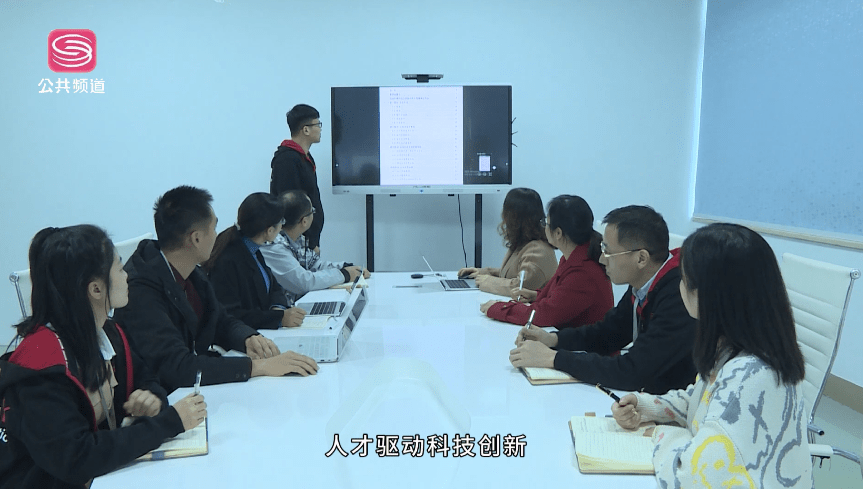 Know more about: