Last Friday marked a memorable day in the history of Tritek, as colleagues came together for an unforgettable evening at Tritek's Badminton Event, filled with sportsmanship, teamwork, and sheer excitement. The company-organized badminton event was a roaring success, exemplifying our dedication to fostering camaraderie and showcasing the incredible spirit that defines Tritek.
As the sun began to set, the badminton courts came alive with the energetic buzz of our colleagues taking their places, rackets in hand and determination in their eyes. The event saw participation from various departments, uniting employees from different corners of Tritek and highlighting the diverse talents that make our workplace truly exceptional.
The badminton tournament unfolded with thrilling matches that showcased agility, strategy, and fierce determination. The air was charged with an electric energy, fueled by cheers and applause from the sidelines. Colleagues became teammates, each rally and shuttlecock representing the unity and harmony that defines us as a company.
The event not only demonstrated the prowess of our players but also highlighted the values that lie at the heart of Tritek. It underscored our commitment to collaboration, teamwork, and promoting a healthy work-life balance. Beyond the scores, the event fostered new connections, strengthened existing friendships, and reminded us of the power of collective effort.
As the sun dipped below the horizon, bringing an end to the exhilarating matches, the smiles on everyone's faces radiated the success of the event. It was more than just a badminton tournament; it was an occasion that brought us closer, broke down barriers, and etched lasting memories.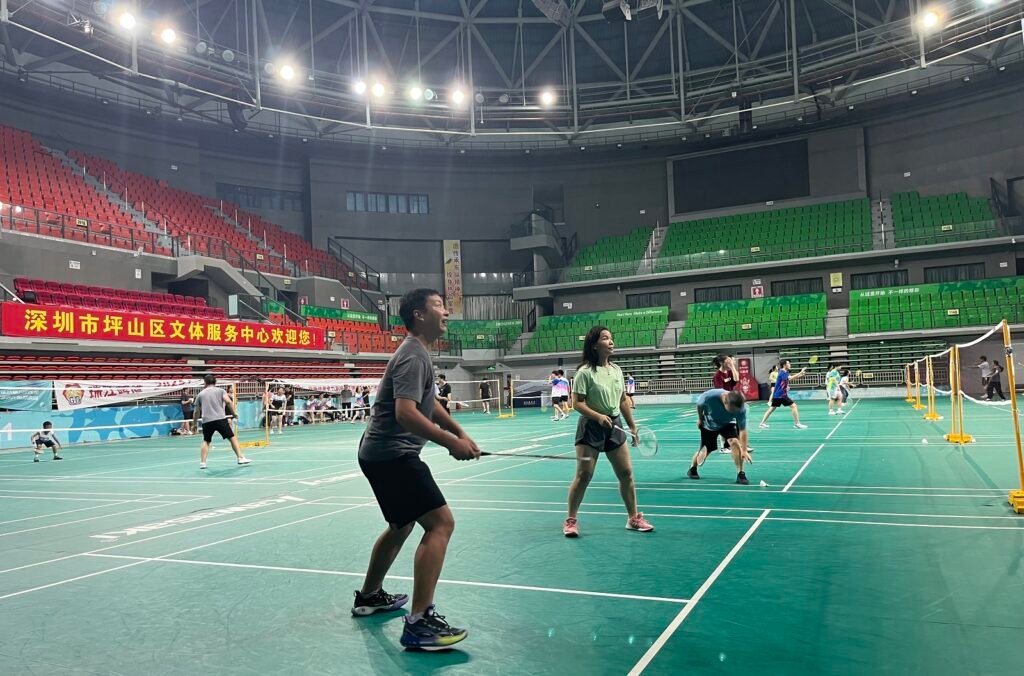 Our heartfelt gratitude extends to all participants, organizers, and supporters who contributed to the event's triumph. Your enthusiasm mirrors the very essence of Tritek's company culture, which thrives on collaboration, mutual growth, and shared achievements.
Let this event serve as a testament that beyond our roles and responsibilities, we are a family that values unity, mutual respect, and the pursuit of excellence. As we look ahead, let's carry the spirit of this event with us, in our professional endeavors and beyond, as we continue to create a brighter future together.
Stay tuned for more remarkable events that unite us and allow us to shine as the exceptional team that we are. Thank you for being an integral part of the Tritek journey!